Live a Life of Purpose and Impact
Purpose2Impact Motivational Talk | 5th October 2019, London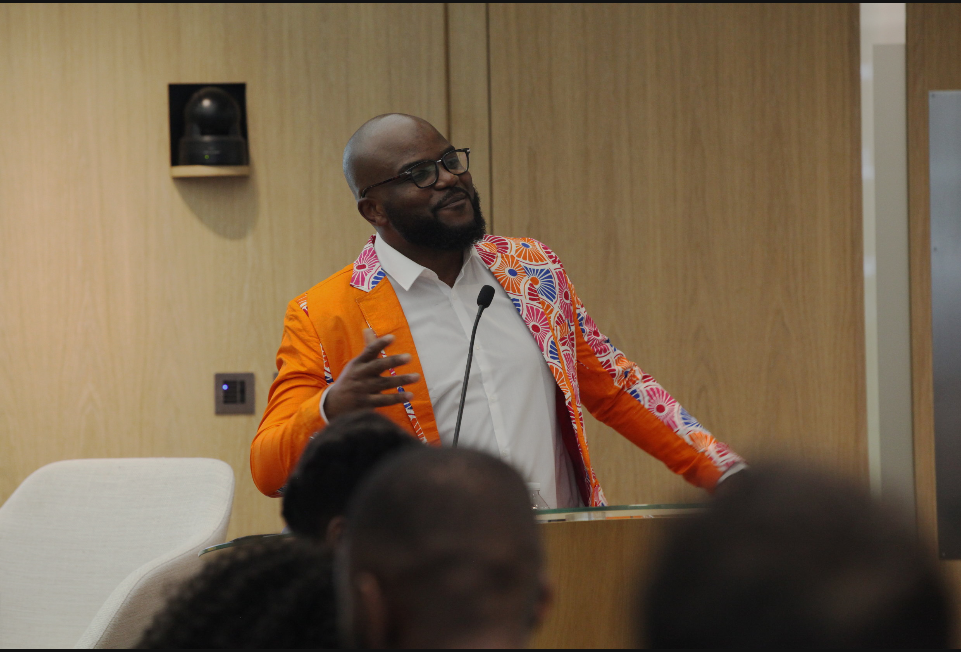 Hi, I'm Dumi Senda
In just four years I went from menial labour with no prospects to Oxford University Master's Graduate, Global Inclusion Expert and sought-after Career Coach.
Now I work with global brands on improving productivity through broadening the impact of diversity and inclusion strategies. I also coach people around the world to maximise their career potential and to live purposeful and impactful lives.
Supporting responsible business
I help businesses and organisations to create safe and inclusive work environments…
Where individuals and groups of diverse backgrounds can feel empowered to contribute to organisational success.
INSPIRING LEADERSHIP
I deliver keynote addresses and staff development training for teams…
Join my online career coaching program GoGetter for practical, proven and actionable steps to career success.